Creating beautiful bespoke homes and renovations
We are a family owned, private-client build partner for our discerning clients.
Belvedere was originally set up in 2003 to cater for the demand in high-quality yet cost effective self-build property development. The relationships we have forged with industry professionals such as architects, engineers, trade and craftspeople means you will always get the best service across the build and ultimately saving our clients time and budget.
We treat each project individually ensuring that our attention to details and BLP accredited work will ensure you love your home for many years to come. Offering an unrivalled reputation in the industry creating beautiful homes and property renovations, all the while making sure our clients enjoy the best possible self-build home experience.
People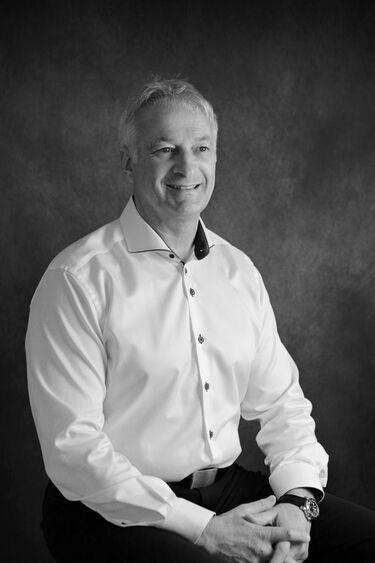 Keith Da Costa Director
Keith set the company up in 2003 to help meet the demand for high quality self-build homes. 
Starting out as a lawyer, Keith found he was spending more time on property projects so made the career change full time. He continues to oversee the business and is as passionate about building as when he set up the company.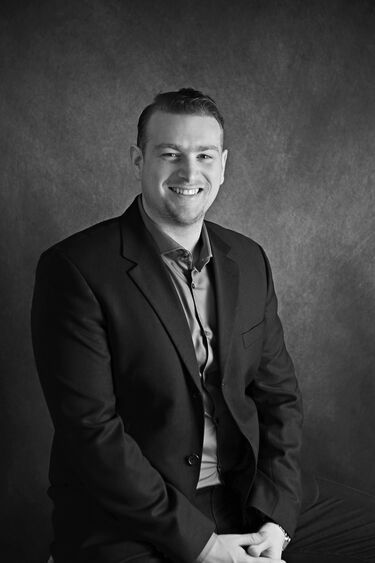 Cris Da Costa Director
Cris joined the family firm at the age of 17 working on-site gaining the necessary qualifications in building and construction. 
Now more office based and overseeing every part of the business, it is Cris's eye for detail and project leadership skills that ensure each customer gets the best value proposition during their home-build.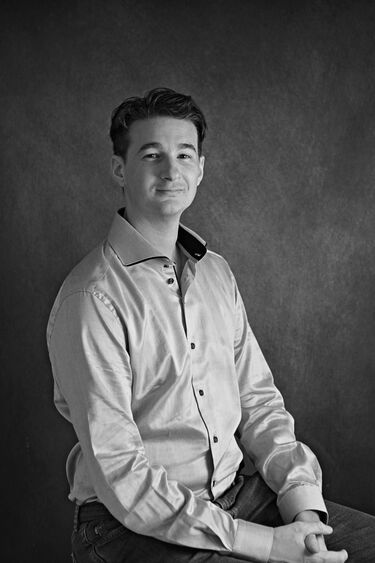 Nick Da Costa Director
Nick studied Construction Management at University of Western England where he developed his passion for building. 
After gaining valuable experience at national companies such as Clancy Docwra, Nicholas joined the family firm heading up the project management and client handling side of the business.
Belvedere's Core values
Belvedere's core brand values define who we are and reflect what we and the company stands for. They are the building blocks of Belvedere's culture, a mentality that all members of our team share.
Authentic: We conduct ourselves in a genuine, honourable and honest manner.
Reliable: We provide a dependable, trustworthy approach and product.
Attentive: We offer a friendly, approachable, personal service to all our customers.
Insightful: Through our experience we understand our customers needs and requirements.
Proficient: We deliver a product and service that is of the highest quality.
Awards
We love pleasing our customers but it's also nice to get industry recognition for what we do. Here at Belvedere we are proud of our award wins at both a regional and national level.
We have won the prestigious Best Single Property In Surrey category at the UK Property Awards which then went on to win the acclaimed National Award.