Creating beautiful, bespoke homes
Real Estate Concierge by Belvedere is an all-encompassing niche service, dedicated to sourcing land and properties
 in London and the south of England.
We work closely with our clients to create the bespoke home that meets their
 exacting requirements. Our service is built on respect, trust and honour, always. By never losing sight of our brand foundations and heritage, and through our commitment to building valued relationships, we undertake to offer absolute peace of mind throughout the entire process, exceeding our clients' expectations at the highest level.
Download booklet >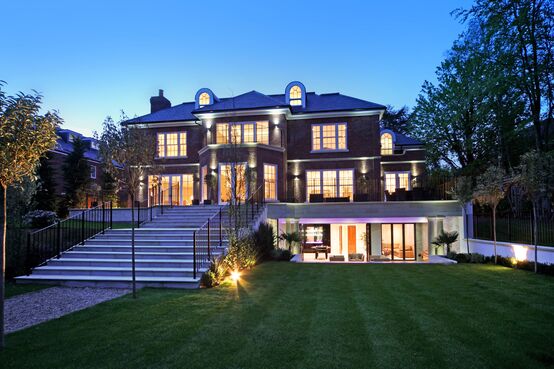 Our extensive local knowledge offers access to properties not yet on the market and, in many cases, to those that may never come to market.
Play video >
With Concierge,

the minutiae of moving
to or within the UK
i
s seamlessly managed.
At Belvedere, we believe in nurturing relationships, with clear communication that allows our clients to trust us with every detail. We listen carefully to their requirements and utilise our insight and experience on their behalf, not only in delivering
 a truly bespoke home, but also by managing all the additional aspects of moving to a new home, or even a new country.
From recommending specialist professionals who deal with immigration, to managing the planning and build process, or even overseeing the interior design; our personal approach and expertise guarantee peace of mind. Belvedere's local knowledge will prove invaluable with regard to amenities, transport links and education, with clients enjoying our full support long after they have settled in to their new home.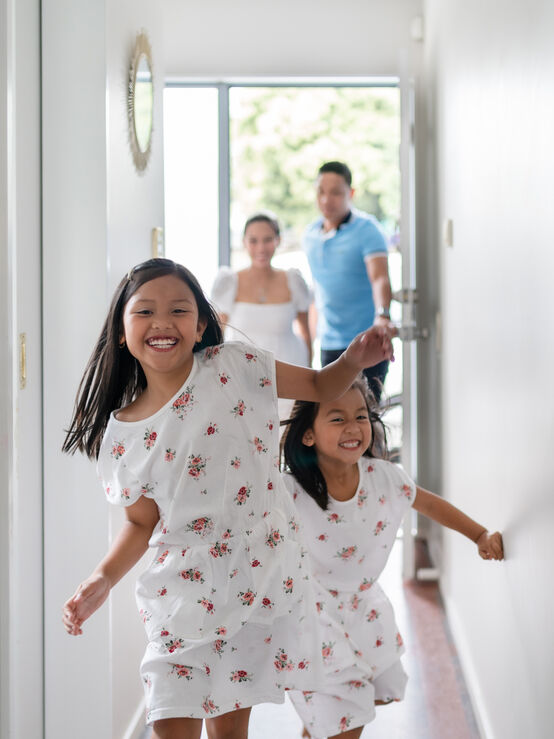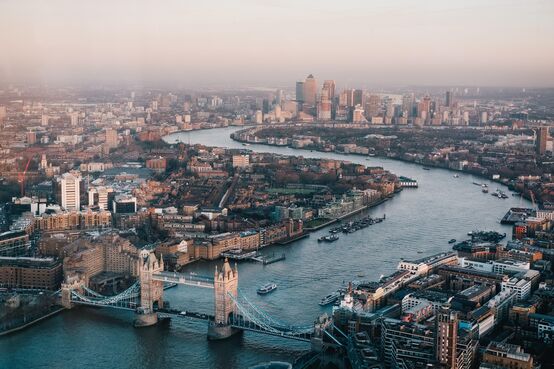 Builders of the
finest bespoke homes
in London and the
Home Counties.

Once we have found your ideal location our journey need not end there.
The Belvedere Build Division can then be engaged 
to renovate, extend or create an entirely new house. Utilising the expertise of our trusted contractors and craftsmen we will deliver to you a truly b
reath-taking home.
"Belvedere's work is always first class with a great understanding of my requirements. Nothing is too much trouble and their openness and transparency of costing makes the whole experience of working with them a pleasure."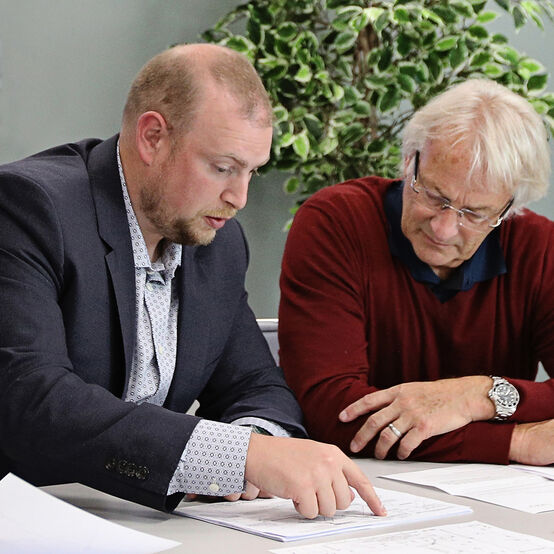 A journey of a thousand miles begins with a single step.
For further information and to discuss how Belvedere can be of service, please contact us on: